TEJAS OFF ROAD RACING ASSOCIATION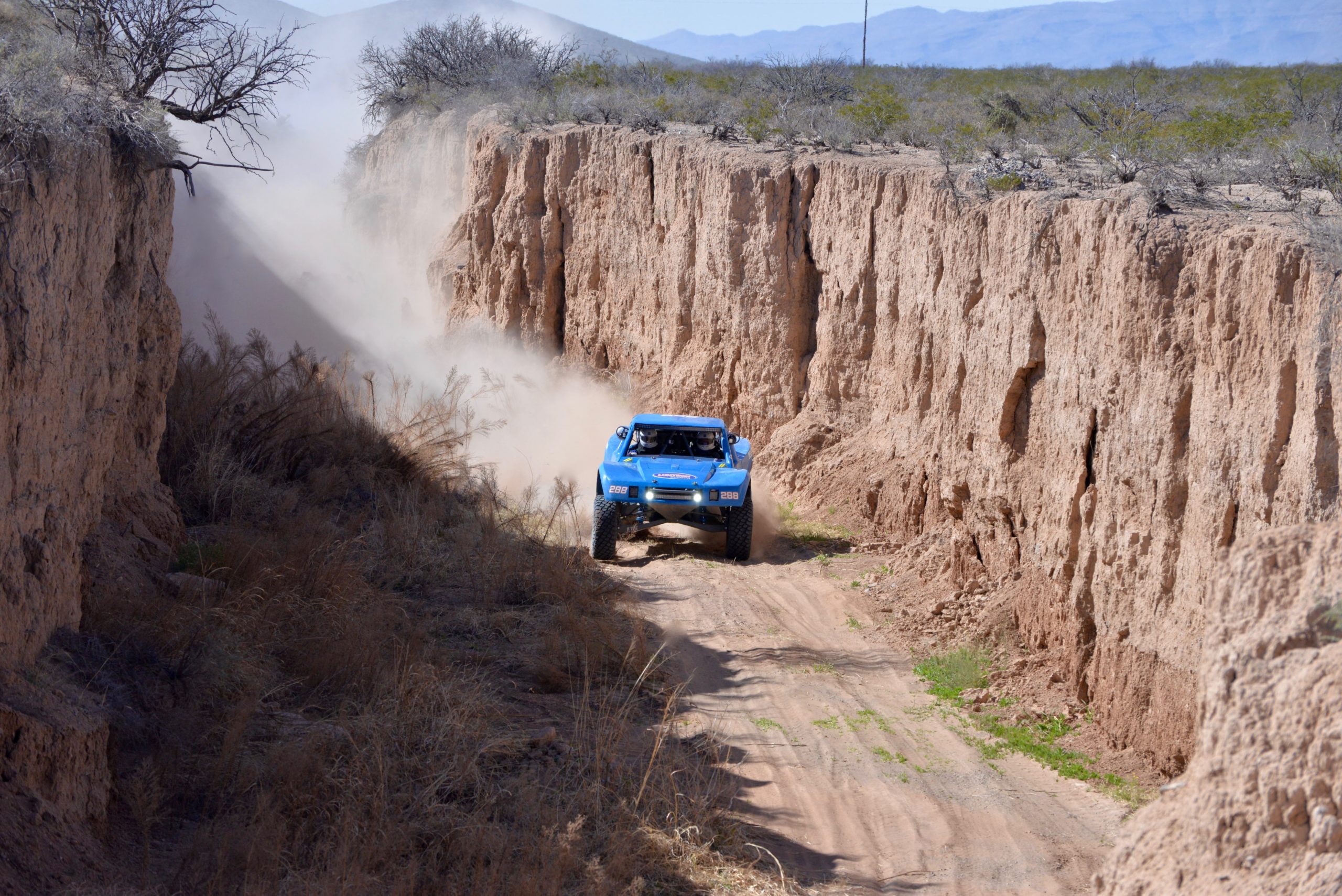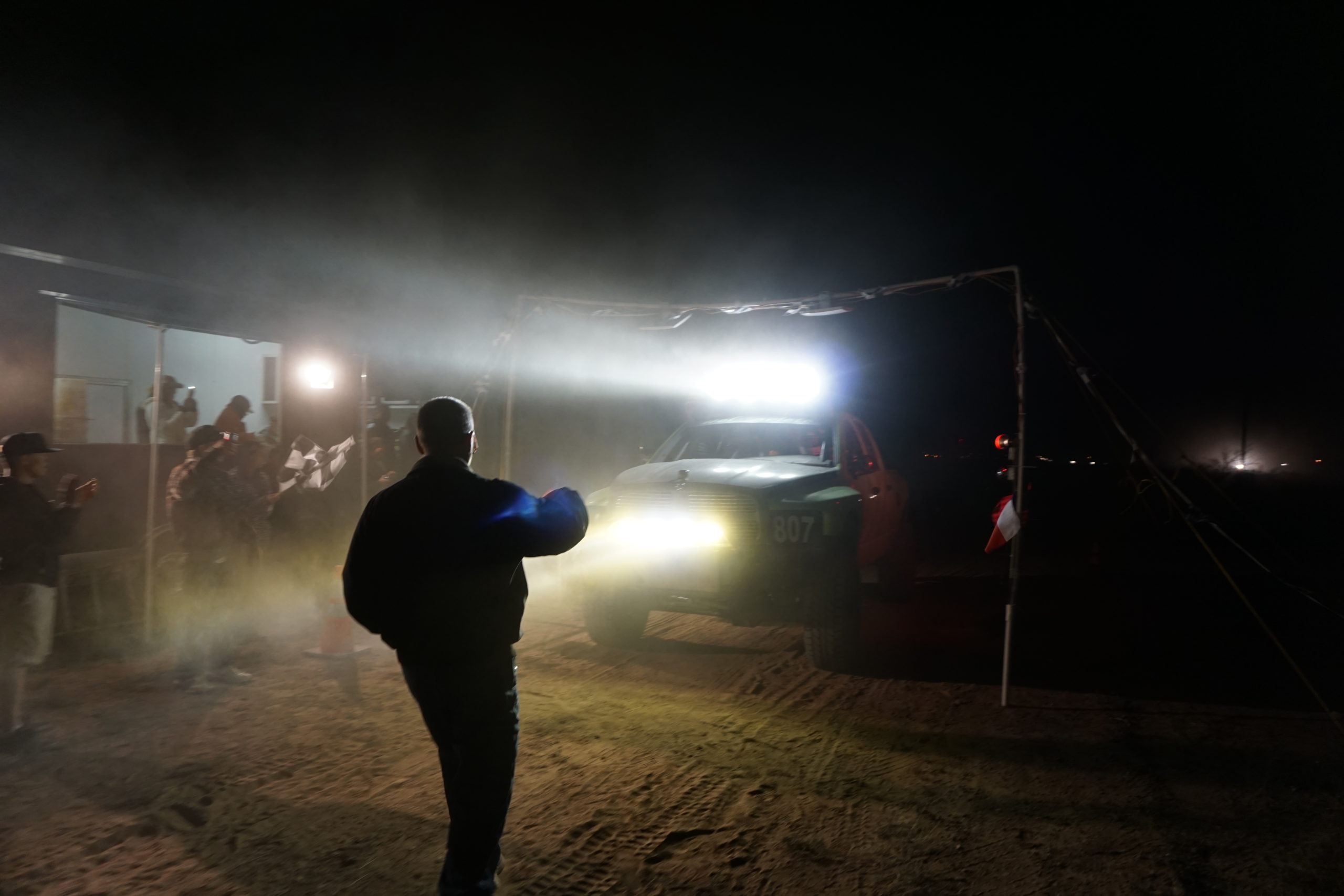 Upcoming Events
Check out your next opportunity to catch all the action in person.
Register
Want your chance at the checkered flag? Register to start or continue on your TORRA journey.
Latest Results
Miss the last race? Find out how your favorite TORRA team did.
Be the first to know about event announcements, special TORRA experiences, and everything else TORRA news by signing up for our all-inclusive newsletter!
Race Classes
Learn more about vehicle requirements and specific regulations for each distinct off-road racing class below.
More About TORRA
Whether you're a long-time fan or a first-time racer, TORRA promises to be your ultimate off-roading resource.
Gallery
See the latest pictures and videos from the 2021 TORRA Season.